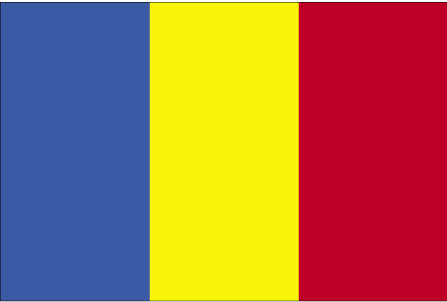 For a number of years, Dr. Joe Youngblood worked with church leaders in Romania, providing them with training through Schools of Christian Leadership. Pastor Ionel Tutac from Timisoara, Romania has a burden for the spiritual leaders there to receive a solid biblical education beyond what the leadership training could provide. In 2005 Dr. Youngblood met Dr. Sullivan, President of Covington Theological Seminary and shared his vision of the need to provide these leaders with a biblically sound education in order for them to become the pastors and spiritual leaders that Romania so desperately needs.
In January of 2006 one school was opened in the capital, Timisoara. Currently there are 70 pastors and leaders receiving the kind of biblical education they have longed for, for many years.
All the students do pay a small administrative fee, which is used to pay for any administrative costs that need to be covered during the weeks of instruction. No funds return to CTS. CTS is committed to providing the textbooks for every student. Typically there are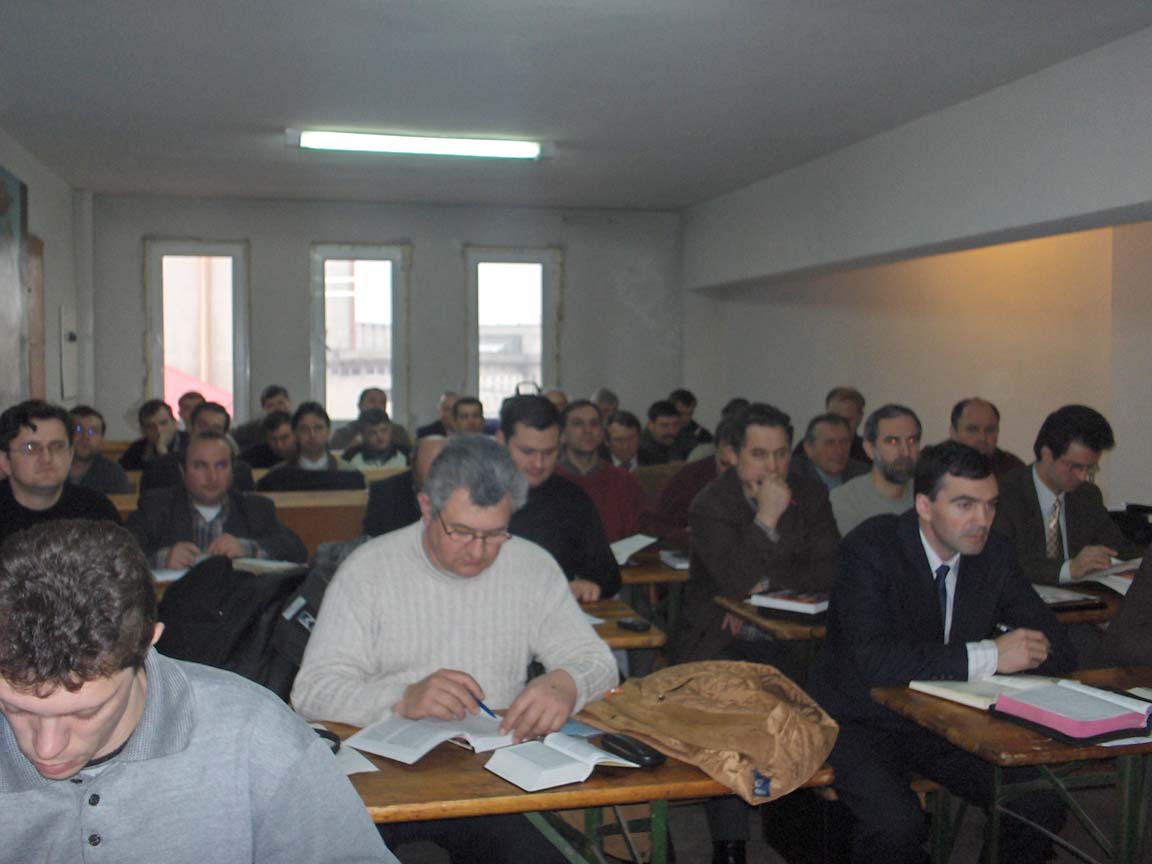 two courses taught during the week of instruction. This means that 140 textbooks are needed every time there is a session scheduled, which is typically four times a year. This is an entirely faith based outreach. CTS does not have the income to purchase the textbooks. We rely on donations and financial commitments from partner churches and individuals who are as committed as we are to see these leaders receive the training and education they need to be effective for the Kingdom.
A special thanks to Dr. Joe Youngblood for his many years of service as Dean of Extensions.
Dr. Eddie Ildefonso presently serves as the Dean of International Extensions for CTS.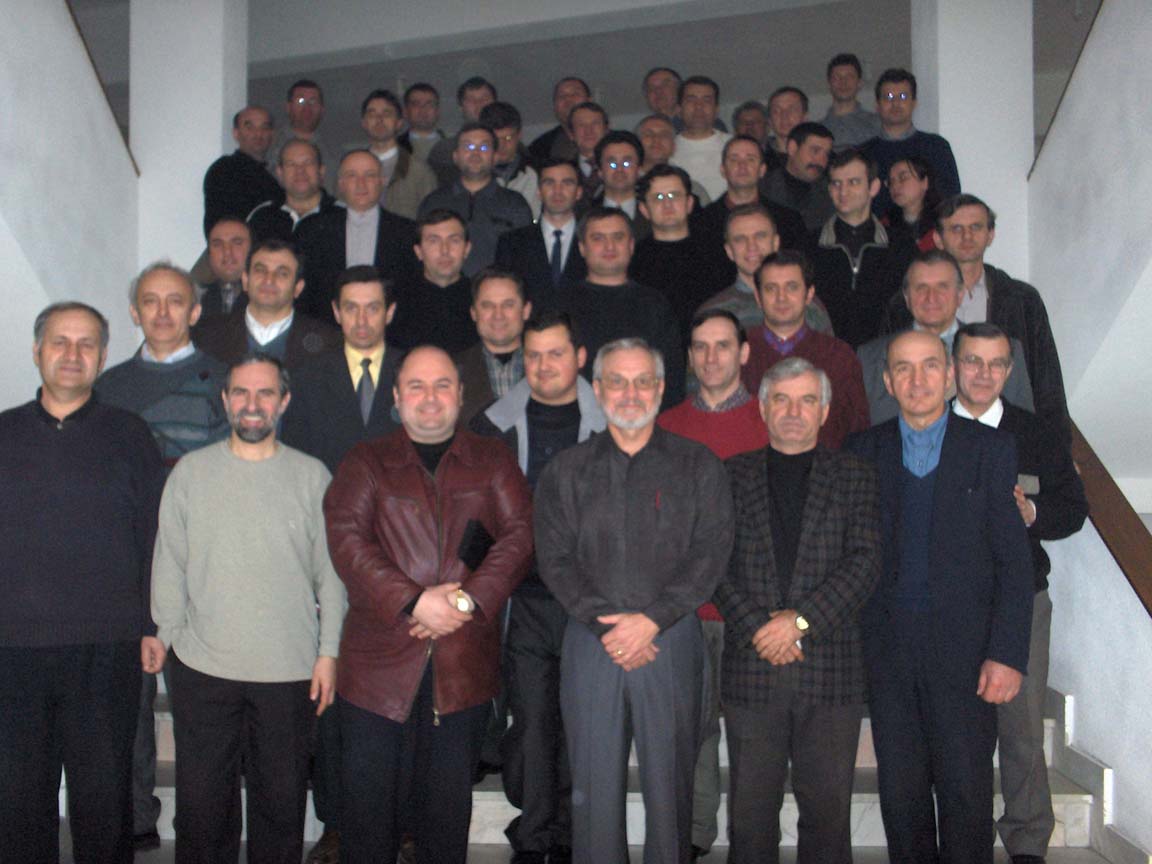 Romanian class group picture, 2006.